FURNITURE FACTORY IN BALI
YMB Furniture manufactures products at its fully equipped Factory in Canggu, Bali and Exports Worldwide to Retailers, Hotels, Procurement Companies, Designers and Private individuals.

Anywhere quality is required at affordable prices. We Specialise in Teak from Government plantations as well as other indigenous woods from indonesia. We can also source your handicrafts and accessories and provide a full export Service.
Just take a look at our Product range. We can put together mixed containers of Bali furniture in Teak and Synthetic furniture, Gazebos, lamps, accessories and handicrafts for you. With our help you can create stunning displays like these. They have been created from products in our range which can delight your customers.
Reliable Bali Furniture Exporters
We don't just supply Indonesian Bali furniture. We look upon Clients as partners. We like to be involved in their success but also to listen to their needs. We will provide special designs, colours or sizes.
Our Bali Furniture Factory manufactures and supplies European grade Indonesian furniture to companies around the world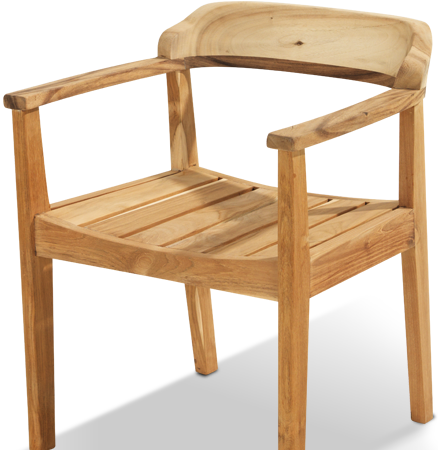 FEATURED
PRODUCTS