Bali has a rich history of producing unique hand made artisan furniture and crafts. With easy access to Government managed wood sources, its the ideal place to get bespoke furniture made for homes. At YMB Furniture, we have many years experience producing stunning furniture designs for customers around the world. Below lists the steps a buyer needs to take to order beautiful hand made furniture.
1. Give us your Design Ideas
We need to know your "inspirations" . These days there are  so many design ideas from Social Media ..or it may be  simple hand sketches or architectural drawings.
2. Don't feel you
 

have to ask for our Catalogue!

Yes we do have catalogues but as we "Make to Order" we don't want you to feel restricted to what we have made in the past. We are much more interested to know what's in your own mind…..then we can propose.
3.Tell us the style and finishing that appeals to you.
We are best known for wood products made from solid wood in natural finishing …but we can also produce in Laminated or Painted  Products. We will advise you what we think is best fit for your intended purpose.  Also  important is how much time you have because we have to plan your product from dry seasoned wood …depending on our stock that may take time.
4. Choose the Wood and Finishing you like.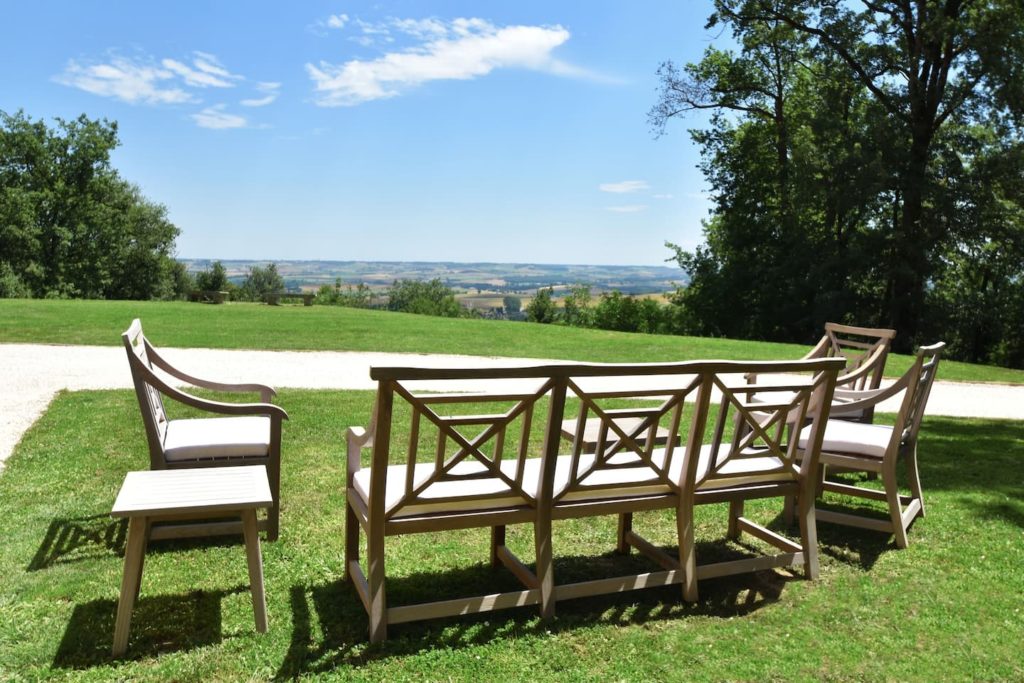 We are a timber product  manufacturing Company licensed by the Indonesian Ministry of Industry to buy and process logs from various Tropical Hardwood species  Our products are generally made woods like  Teak, Mahogany, Mindi, Yellow Balau , Kamper , Ironwood and Suar . We can show you a variety of finishing methods to suit your taste.  What we cannot use  is Temperate Hardwoods like Oak, Ash, Beech that don't grow in the Tropics.
5.Group your orders together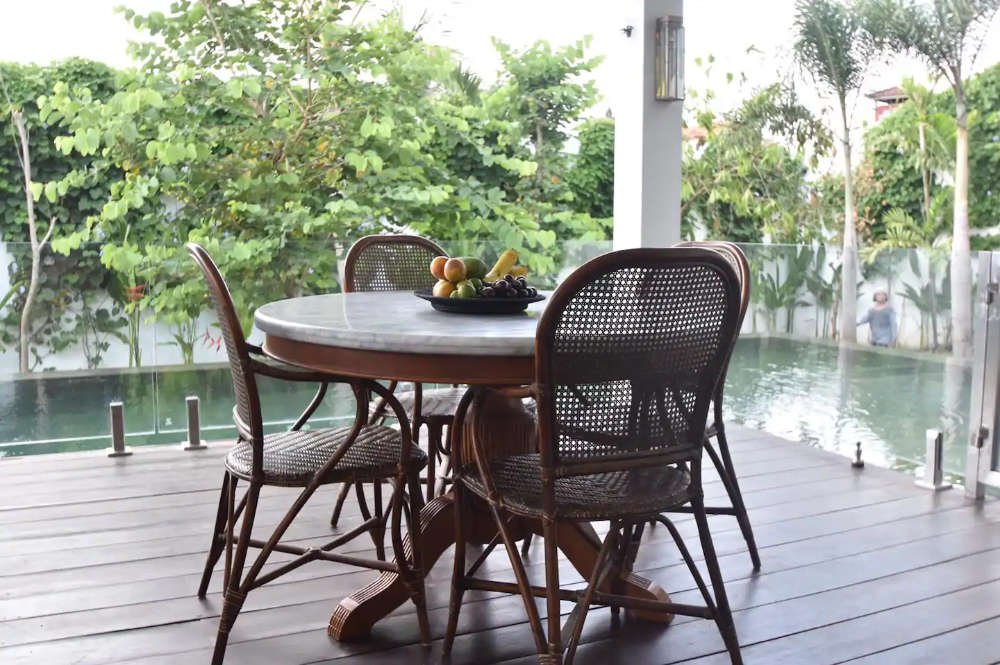 We have no rule about quantity but larger orders will be more economical to ship.  Full container loads are desirable , but half a container load can still be economical to ship compared to sending in a Groupage Container along with other Companies Products.  We will advise you the export costs to your destination no need to look elsewhere …it's a free service….either Door to Port or Door to Door anywhere in the world.  We will always get you good rates.
6.Study our Costing
If we can match your requirements with our capability we will give you our Selling Prices.   Compare to Similar Commercially Available Products in Your Country   We give you our best interpretation of your design and  that may need some clarifications to conclude.  Our English Speaking Designer can call you to discuss your precise needs.
7. Your Deposit is Safe with Us
  
When you have decided we give you a Proforma Invoice against which you pay a deposit to book your order.
8. Check our Workshop Drawings
  
Before we start manufacture we have to prepare detailed 2D Drawings for our Production Department. We send these to you so you have opportunity to check  what we make matches your expectations.
9. Check Progress Images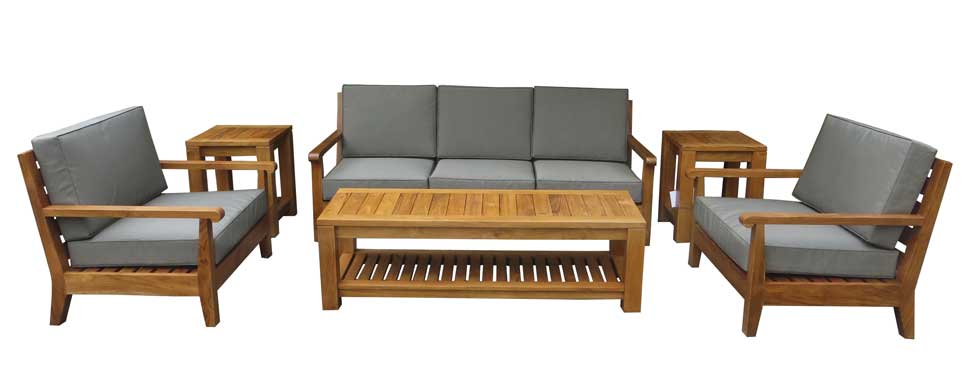 After your products are assembled and before packing you have a chance to check the product from images we email to you …so you know what we send is correct as you ordered.
10. Check Packing and Loading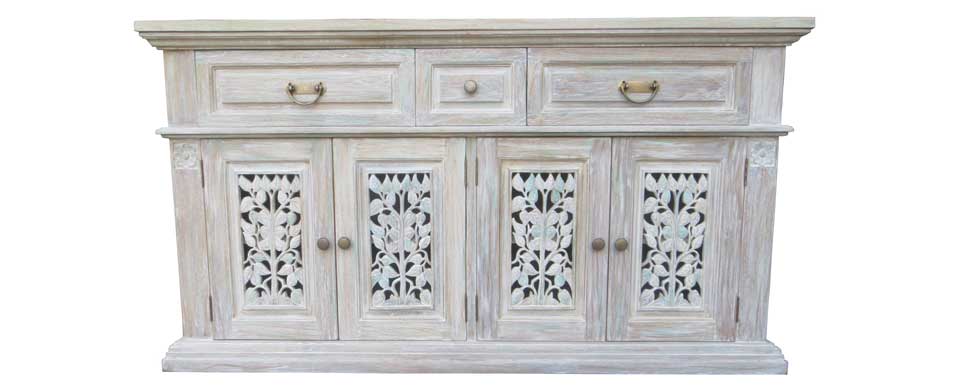 Most of our products are packed and loaded into Containers at  our Factory Loading Bay in Canggu Bali. We send images of the  shipping container during  loading and after sealing so you can be confident all your goods are sent.
11. Insurance
Having the reassurance that if your products are compromised during transport  you are protected against loss is important.  We can arrange insurance with reputed International Insurance Companies
12. Shipping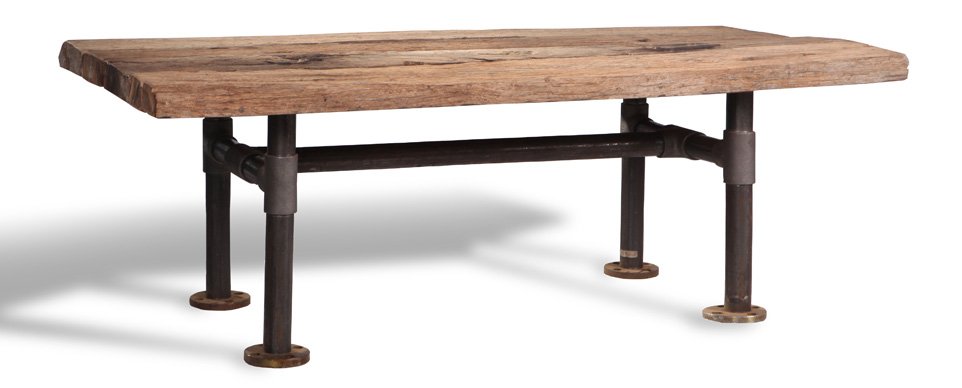 Shipping Documents will be couriered to you after all formalities have been completed and we will co-ordinate with the shippers throughout the  export process.