YMB Bali Furniture Factory manufactures and supplies European grade Indonesian furniture to companies around the world. Based in Bali, Indonesia we have developed stringent quality controls to ensure that the furniture that leaves our factory meets our own high standards.
We supply furniture including Indoor teak furniture, Outdoor teak sets as well as synthetic rattan. We also make to order a range of Gazebos in both grass roof and canvas designs.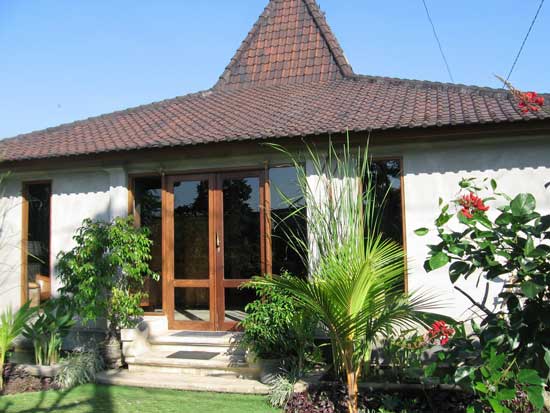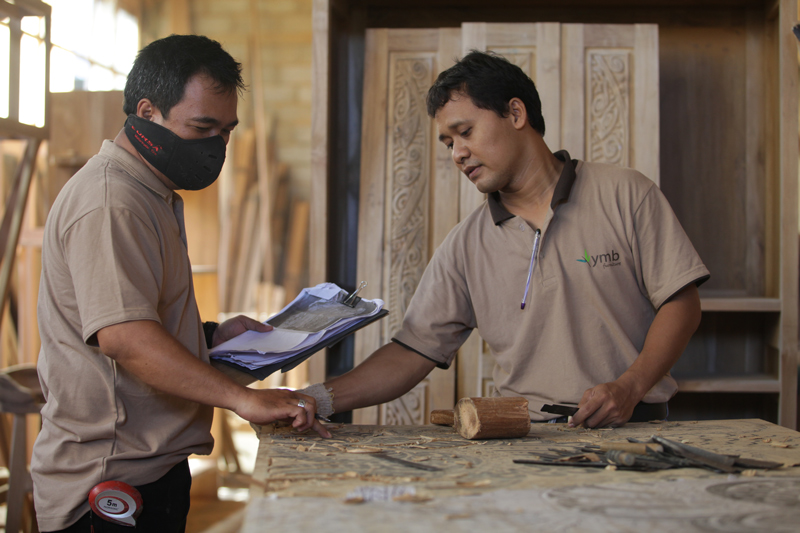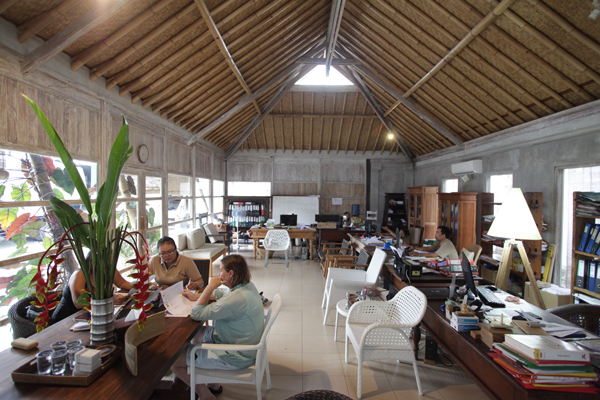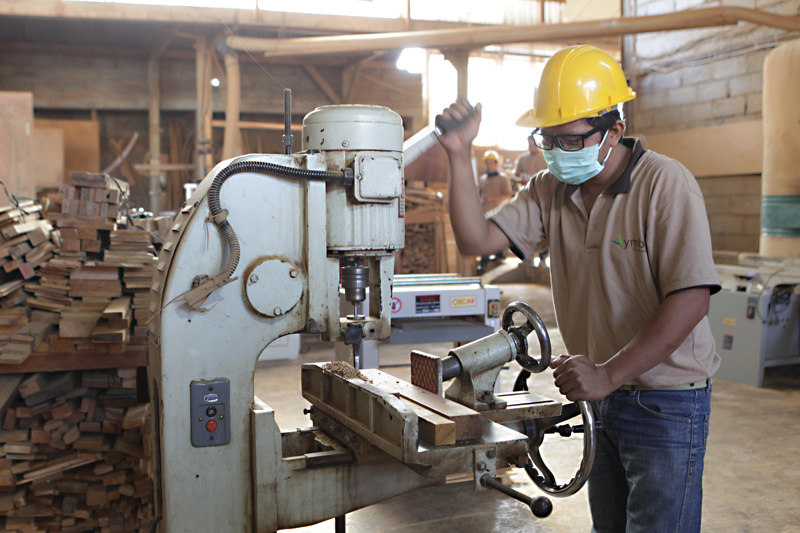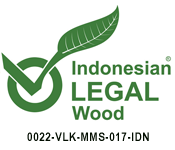 Facts you need to know about Legal Wood
Under new Laws in force from 1st January 2015 , the Indonesian Government strictly regulates the export of all Wood and Wood Furniture and Handicraft Products through the SVLK (System Veritas Legal Kayu) . This scheme was set up by the Indonesian Government , jointly in consultation and support of the European Union and the United Kingdom to ensure that all wood products use raw materials from legally approved sources and not by indiscriminately cutting down natural forests or destroying the environment and natural habitat.
From 2013 Audit Companies were appointed by the Government to inspect and register producing and trading facilities to establish the new procedures and then from 2015 to perform the auditing of each and every consignment for export to certify compliance with the rules.
YMB Furniture passed initial audit , was issued with Registration (see below) and Audit Company, Sucifindo has been assigned to conduct consignment audits. YMB cannot export any furniture product except raw materials are from an approved source.
Whilst the FSC (Forestry Stewardship Council) are represented in Indonesia and certainly play an important role in safeguarding the environment it is the Indonesian Legal Wood (SVLK) scheme that officially regulates the export of wood products and should give comfort to all those customers who are rightfully concerned that when they buy wood products they are acting responsibly and in the best interests of safeguarding the resources of our vulnerable planet.

It should also be noted that most of our production is from teakwood and Indonesia has some of the largest commercial and sustainable plantations of Teakwood and Mahogany in the world. They were established in Java by the Dutch over 600 years ago and now under management of the Indonesian Government Forestry Company Perhutani, who are the main source of our raw material.
This is in contrast to Teakwood from countries such as Myanmar where teak is cut from Natural Rain Forests and is therefore banned for import into many Western Countries.